Koh Rong – Island vacation with beautiful sandy beaches
Koh Rong – Island vacation with beautiful sandy beaches
If you want to enjoy a little beach vacation during your trip through Cambodia, you should definitely plan enough time to travel to Koh Rong. The small island offers everything your heart desires: turquoise water, white beaches and the feeling of having landed far away from the crowds for once. But despite this perfection and this idyll, which seems as if the island was far away from any civilization, the journey is not particularly arduous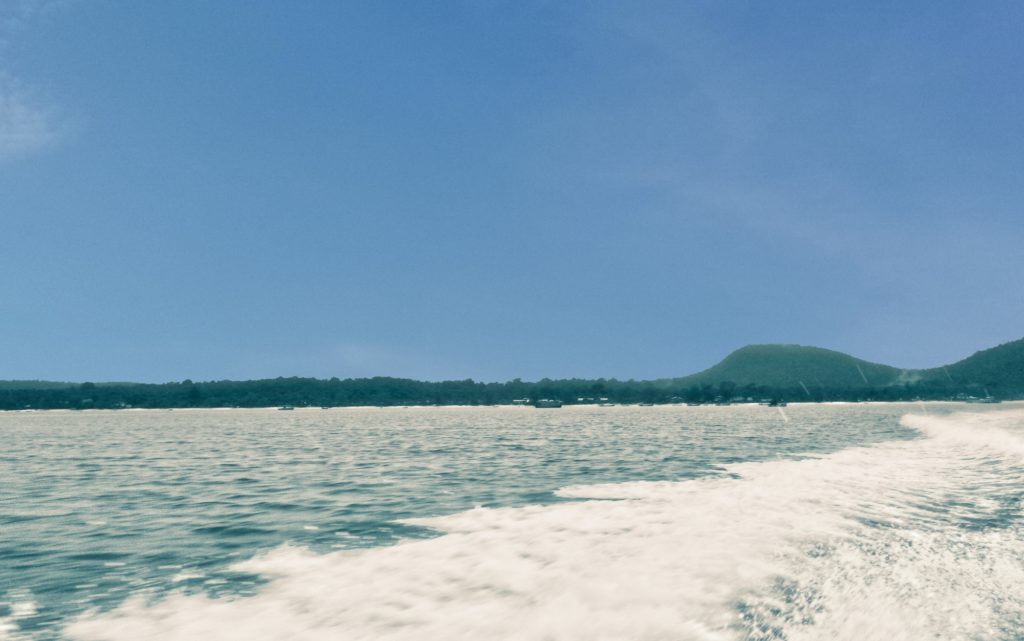 Every day, several ferries shuttle from Sihanoukville to Koh Rong and Koh Rong Samloem (the smaller island sister), so that visitors can also venture a trip to the island relatively spontaneously.
The big advantage of visiting the island is that there is neither a particularly good Internet nor telephone network: So if you want to try to completely disconnect from the (digital) world, this is the right place.
However, it is advisable in any case to research in advance which accommodation it should be. Here, quality and price category sometimes vary enormously, which is why researching online in advance is certainly quite useful. But if you concentrate on the beauty of nature and don't go there because of the luxurious hotel facilities, you can't really go far wrong.
However, it is absolutely necessary to bring a well-stocked first-aid kit. The biggest risk when visiting the island is not not being able to enjoy the vacation and the beaches (it is difficult to get anywhere even closer to the ideal of a perfect vacation island from the vacation catalogs), but the lack of medical care. Especially in an emergency, it is important to be able to provide good first aid, as it could often take hours for rescue (called by satellite phone) to arrive. In addition, travelers should take a good mosquito repellent with them, as sand flies can sometimes get out of hand, which can spoil the vacation fun.
Those who need a little break from the dream beach can also explore the jungle. Especially because the island consists to a large extent of pure forest. An interesting fact is certainly that there are no paved roads on the entire island, so that really can arise the feeling of being far away from any civilization.
All in all, a trip to Koh Rong Island is a worthwhile experience. Especially because this destination has not yet made it into all travel guides and therefore still provides exactly the kind of "desert island" feeling that you often look for in vain elsewhere. Especially those who otherwise visit many temples in Cambodia and need some time off will be pleased with Koh Rong as a compensation.